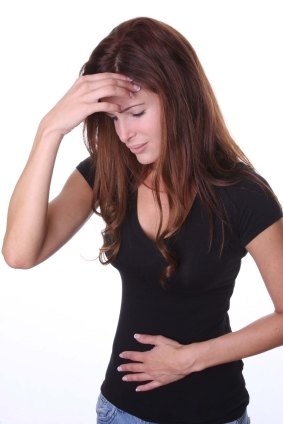 Do you ever feel like you're walking and thinking in a mud bog? Can you relate to feeling sluggish or stagnant, less vibrant than you know you can be? Maybe you suffer from extra weight or allergies? All of these are symptoms of your system being clogged. Before doing my first Ayurvedic detox, my "normal" was congested, lazy, and bloated. But after the cleanse, I experienced such a heightened level of mental clarity and physical vitality that I've made it something I do several times each year. It's actually pretty easy, and totally worth it, to take 8 days of your life and do everything in a different, clean way.
The Root Cause of Disease

According to Ayurveda, the root cause of all disease is the accumulation of toxins produced by improper digestion. The traditional method for removing deep-seated toxins is a seasonal cleanse called panchakarma. Nowadays you can go to Ayurvedic spas and clinics worldwide and spend significant time and money receiving this 2500-year-old detox treatment. You also can adapt these ancient principles and receive huge benefits by doing a home version on your own schedule.